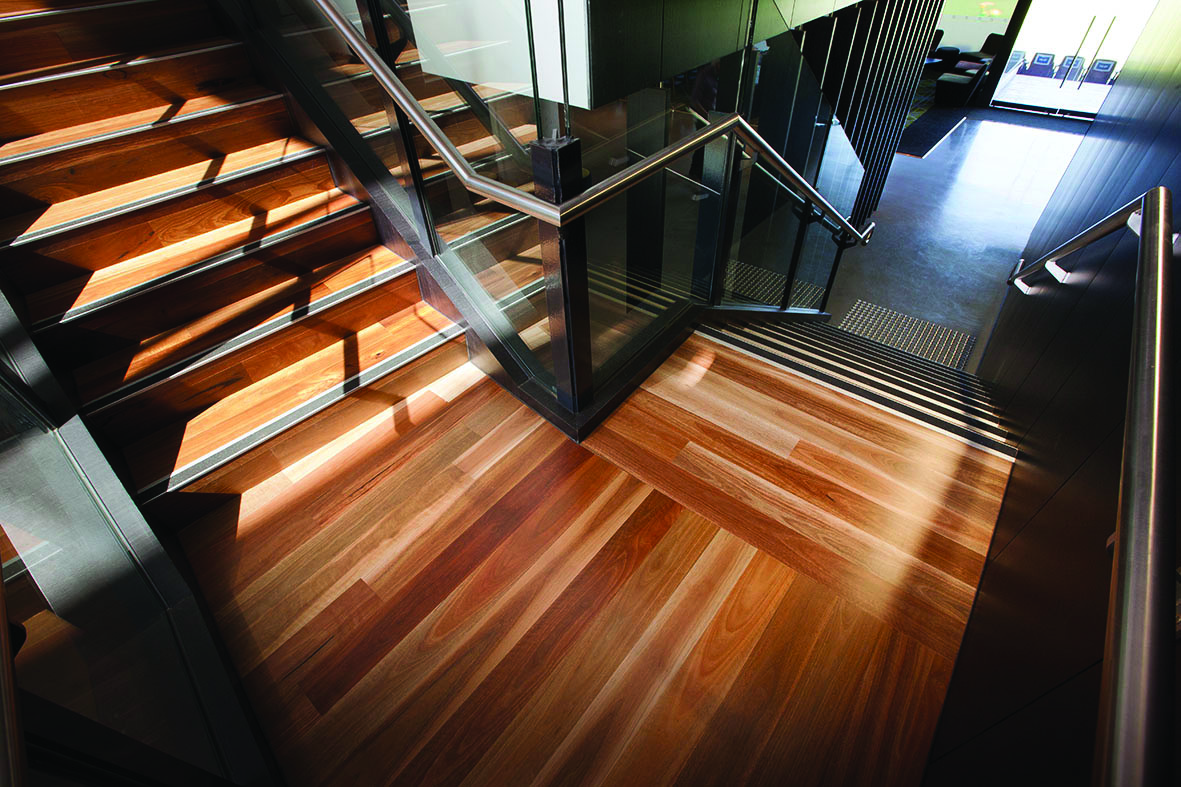 Adelaide Oval Parmate
Adelaide Oval is the largest sports ground facility in Adelaide, South Australia, located in the parklands between the city centre and North Adelaide. The stadium is used both for sporting events as well as major concerts, in fact David Bowie played his first concert in the Southern Hemisphere at the Adelaide Oval in 1978! Thankfully the stadium has been substantially refurbished in the intervening years with over $500 million being spent 2011 - 2014 to replace stands and upgrade the facilities.
The Blackbutt hardwood timber flooring used in the corporate areas is a stand out feature. Naturally Bona Traffic HD was chosen to protect these beautiful floors, with Bona Traffic HD Anti-Slip being used for the staircases.