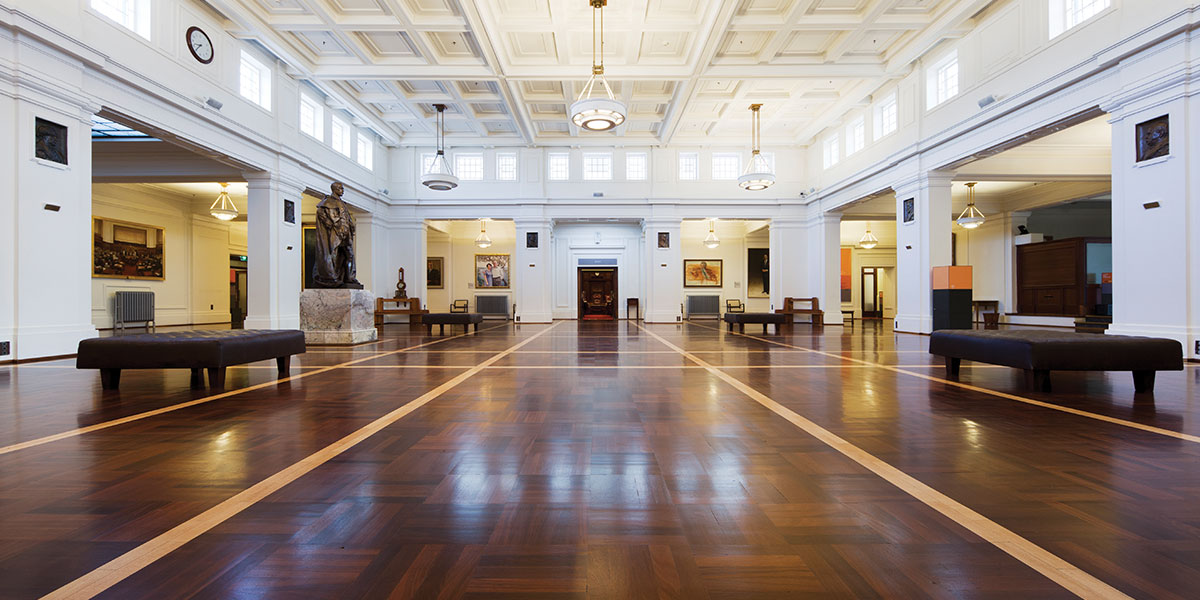 Bona Traffic HD
Harder wearing and quicker reoccupation
Building on the strong reputation of Bona Traffic, Bona has now taken another step forward with the introduction of Bona Traffic HD (Heavy Duty). Offering fantastic scratch, scuff and chemical resistance combined with a significantly higher wear resistance, over 60% better compared to the already high standards of Bona Traffic, Traffic HD takes commercial timber floor finishes to another level. Add to this a 40% lowering of the solvent content and early development of all of the performance factors which means that after 24 hours Traffic HD is already able to be put back into full use.
Regular users of the classic Traffic will feel right at home with Traffic HD as it retains all of the great features such as fantastic levelling and ease of application.
Bona Traffic HD is available in 2 sheen levels: Satin – approx. 45% and Extra Matt – approx. 10%.